Maxwell Merchant Solutions' payment technologies and constant support make accepting electronic payments a breeze.
Whether you're looking for the entire payment solution package, or just one device, we have the solution for you. Maxwell allows you to choose the hardware and features that are best for your merchants, tailoring payment solutions for every budget.
01. Hardware
Different Payment Technologies, Same Security Guarantee.
Maxwell is an electronic payment hardware distributor for both new and refurbished equipment. Our product lines include most major payment equipment manufacturers.
We guarantee hardware security. For more information check out Data Security
At Maxwell, we know one size doesn't fit all, that's why we offer a variety of Point of Sale (POS) terminals, so you can find the best fit for your business.
We offer high-tech payment solutions designed for everyday merchants. We'll provide you with installation and training support to make sure you're set-up and ready to accept payments.
Maxwell is a key injection facility with two secure, certified locations. With certification audits several times each year, we ensure that your customers' personal data stays safe and uncompromised. Want to know more? Contact us to get in touch.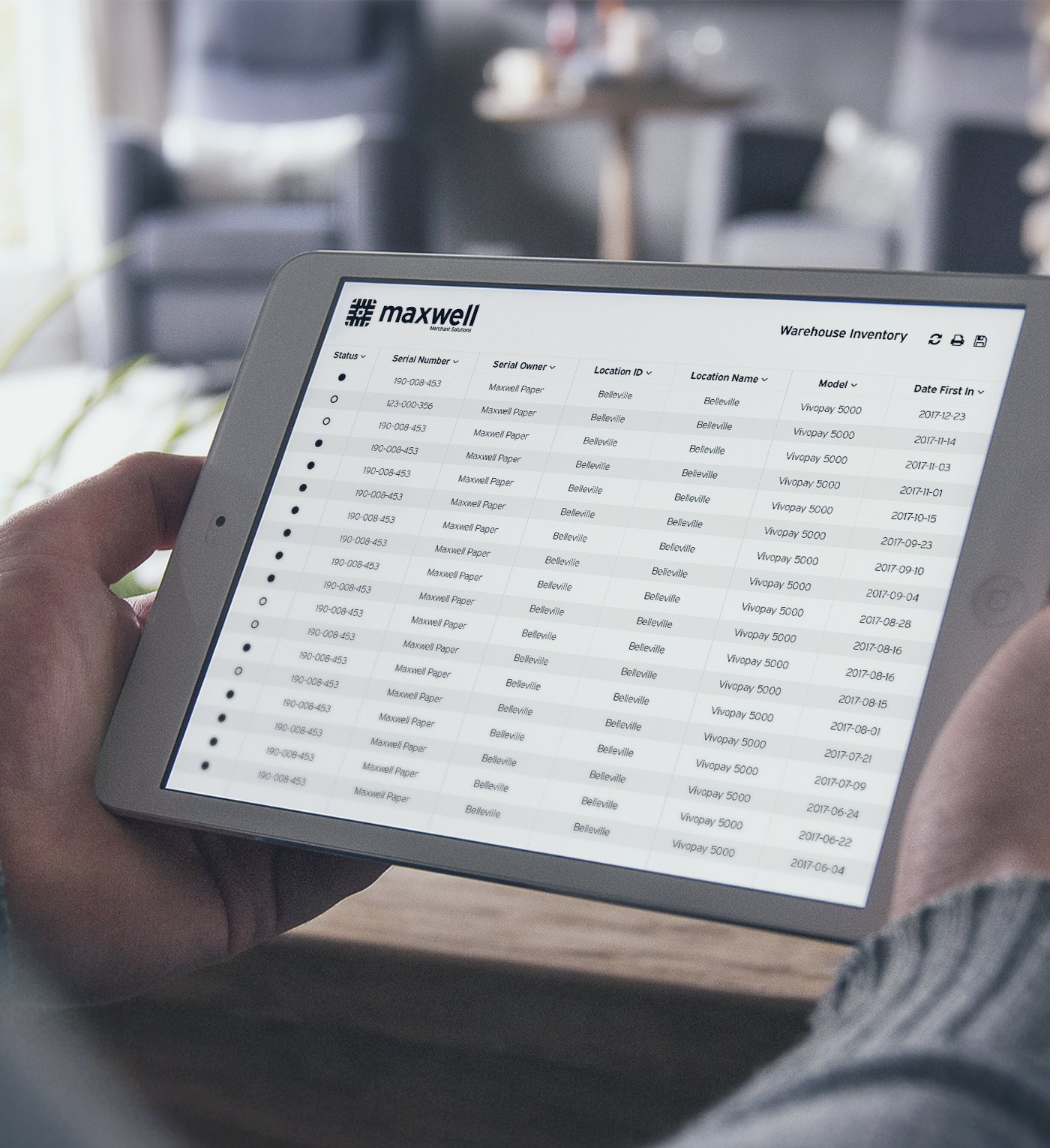 02. Software
Seamless Integration, Streamlined Service.
With Maxwell's proprietary web-based portal MaxTrak, you can log service requests, check response time, and track assets; all from your desktop or smartphone (Android + IOS versions currently in beta testing).
MaxTrak also integrates with your corporate office help desk software, streamlining service requests and equipment orders.
03. Deployment
POS Solutions Where You Need Them, When You Need Them.
We support a range of deployments, from single terminals to complex large-scale rollouts of broad-based POS technology, so you always get the solution you're looking for. Because we work hard to ensure your orders are accurate and arrive quickly, you get your product as fast as possible. Our deployment process includes:
Quality control checkpoints
Integration with local and national couriers
Shipment tracking (outgoing and return)
Rush service, upon request
Maxwell offers the following deployment services:
Terminal programming
Custom POS starter kit
Blind shipping with custom labeling
Tele-training for all new merchants
24-hour order fulfilment guarantee (Monday-Friday)
Asset recovery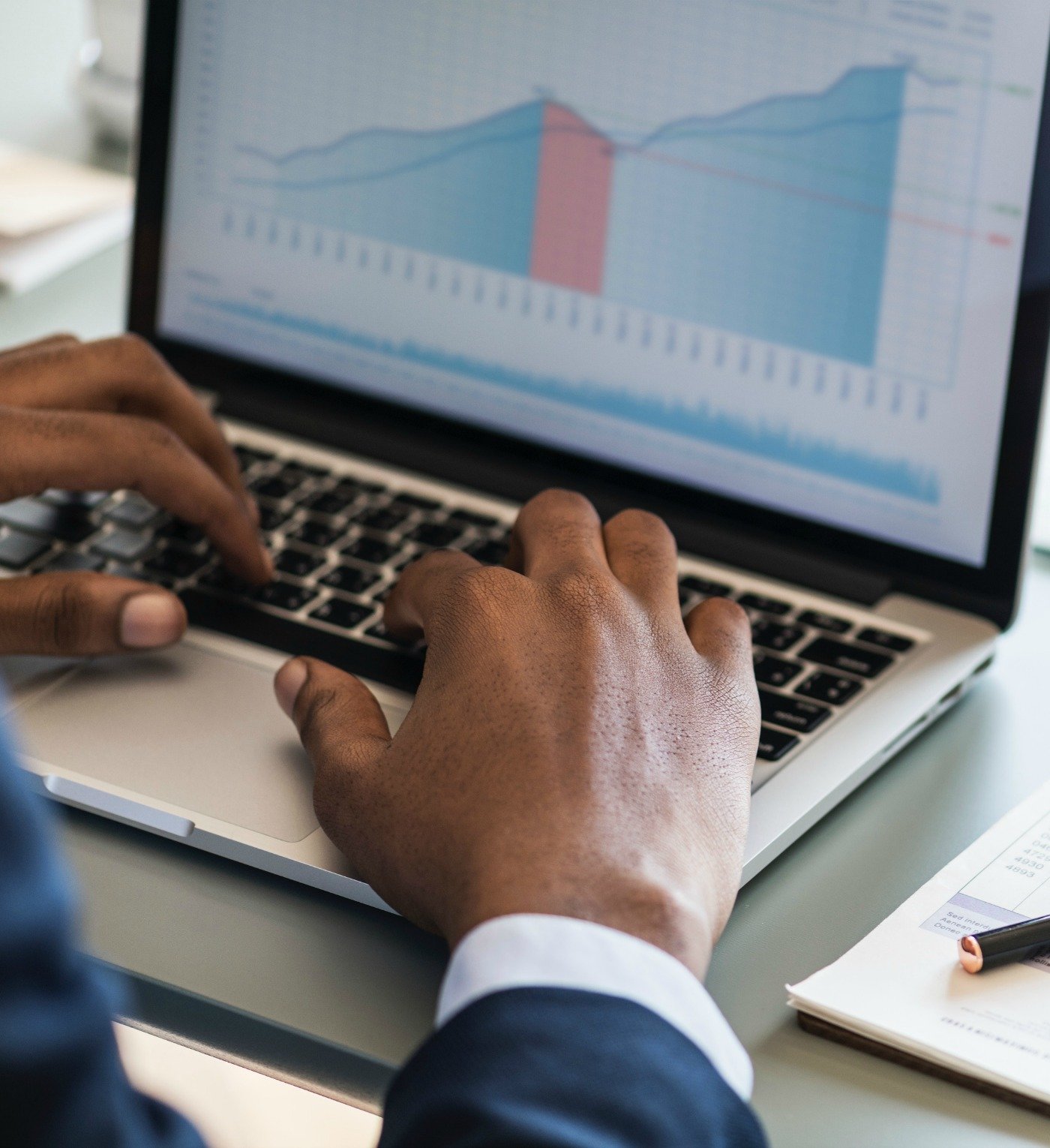 04. Real-Time Reporting
Be in the Know.
With Maxwell's real-time reporting portal, you're always in the loop. Get secure real-time access to online asset and service data, shipping reports, inventory reports, and much more, allowing you to quickly and easily create an accurate inventory.
Want a detailed list of all the data you'll have access to with Maxwell's real-time reporting portal? We're happy to provide one.
Contact Us
05. Support
With You Every Step of The Way.
We're here to support you. During POS installation, Maxwell provides onsite training or tele-training to walk you through the installation process step-by-step. Simply tell us what type of training works best for you.
Maxwell provides field service to all major city centers across Canada. If you're in a major center, we'll come to you for onsite support. If you're in a non-urban center, we can support you onsite, or by courier. If you're looking to reduce transaction downtime, Maxwell Merchant Solutions can offer a 4-hour onsite service guarantee across all Canadian provinces.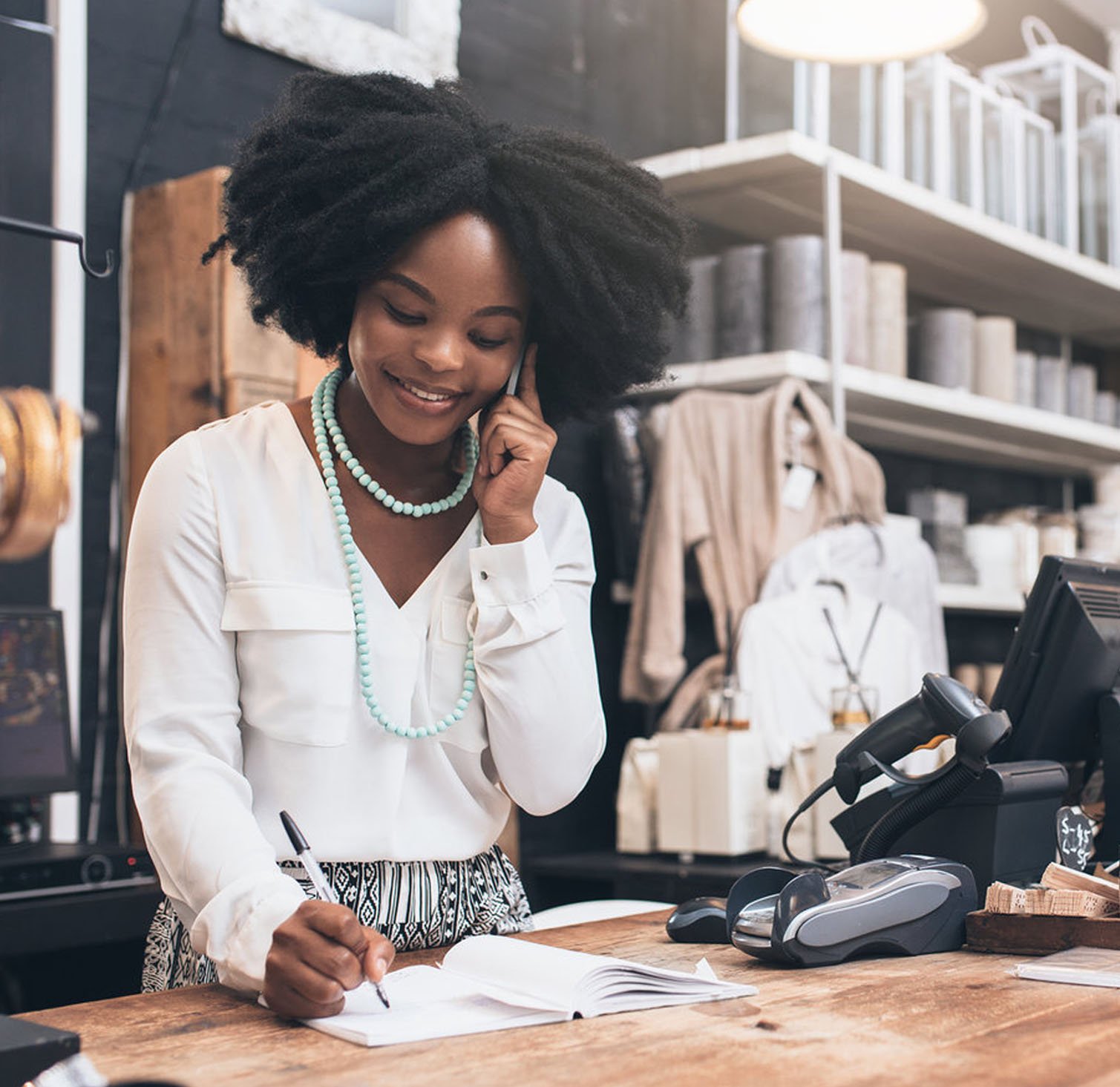 06. Recovery
From Secure Payment to Secure Recovery.
Data security is our middle name. We have a rigorous asset recovery process and monitor shipping to ensure a successful and secure delivery back to our facility.
For full details of our field service support model and end-to-end asset management, check out Merchant Support.