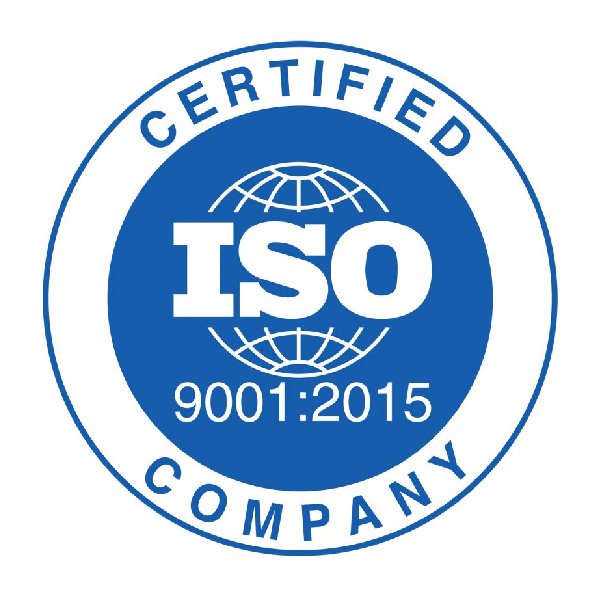 ISO 9001:2015, QUALITY MANAGEMENT SYSTEM
ISO 9001:2015 is an internationally recognized quality management system. Maxwell is one of many organizations worldwide that are ISO 9001:2015 certified. Our ISO certification applies to the management, repair, distribution, service, and support of electronic systems of the head office. By meeting the requirements, Maxwell is internally designed to consistently meet your needs and expectations. At Maxwell, we know you're looking for the best merchant solutions for your unique business, so that's what we deliver. Adopting the ISO 9001:2015 requirements gives us control over our processes, ensuring we ONLY deliver quality products. We strive to continuously improve these processes, guaranteeing you a high quality product over time. ISO 9001:2015 File number 014616 At Maxwell, we know that delivering smart, secure, and simple payment technology solutions cannot be achieved without prioritizing data security. That's why we're PCI compliant.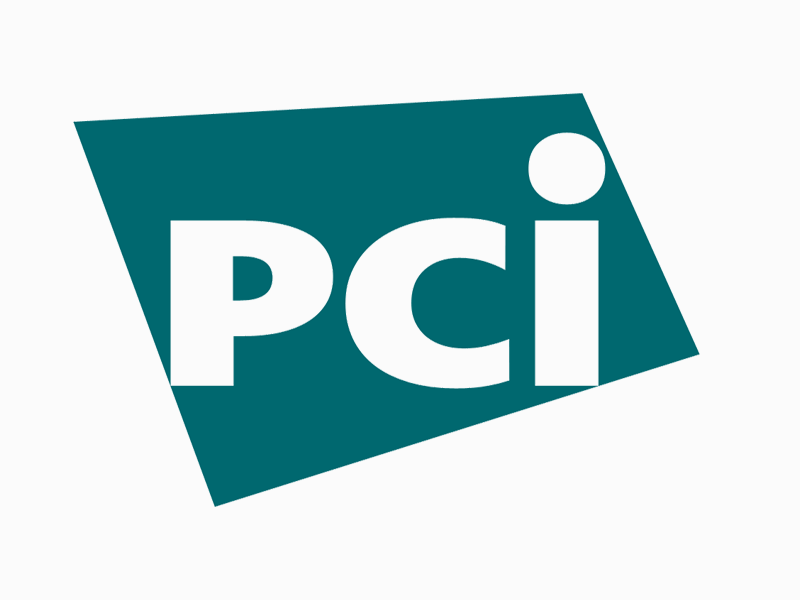 PAYMENT CARD INDUSTRY DATA SECURITY STANDARD (PCI DSS)
Maxwell Merchant Solutions is dedicated to its compliance of the PCI DSS. For more information on what this means, see Data Security.