Maxwell Merchant Solutions makes electronic payments easy. We go beyond POS terminals and provide field service and end-to-end asset management to ensure your electronic payment system fits seamlessly with your business. So you can accept card payments anywhere, at anytime.
Field Services
We've Got Your Back.
At Maxwell, we pride ourselves on our field service support model. We offer onsite support for all major urban and regional areas.
Our service includes:
All major city centers across Canada, reaching 90% of the Canadian population
140+ service providers with more than 350 Field Service Representatives
End-To-End Asset Management
Here For You, From Beginning to End.
Maxwell's Asset Management Program ensures we're by your side throughout the entire electronic payment process. We ship, install, and troubleshoot payment devices, and replace any found to be defective. All payment hardware is turnkey, meaning you can "plug and play" right out of the box. We promise reliable, secure asset management.
The Maxwell POS Management Program includes:
Telephone access to our Help Desk seven days a week
Optimized spare pooling to support servicing requirements, making Maxwell services faster and more affordable
OEM (Original Equipment Manufacturer) warranty management
Software version / hardware revision tracking
Green equipment lifecycle management process
Want to know more about the turnkey payment technologies Maxwell can offer you? Check out Integrated Solutions.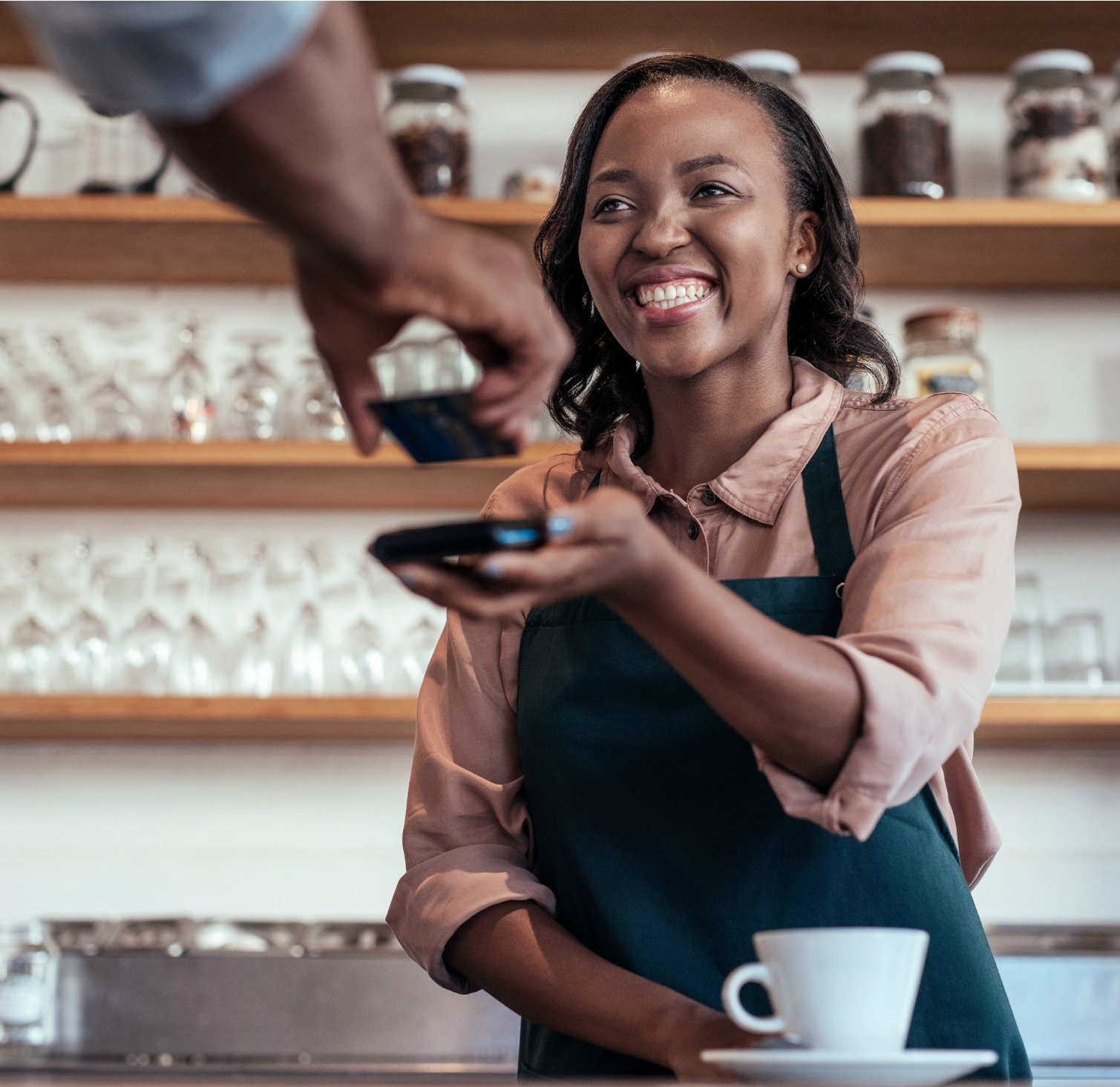 SUPPLIES
We Have What You Need.
Maxwell goes beyond payment technologies, offering you POS solutions and office supplies to keep your business moving. We offer:
Debit printer rolls, cash receipt rolls, inkjet and toner cartridges
Security stands / mounting solutions for POS terminals
Custom branded accessories – printed receipt rolls, personalized office supplies, etc.
Order Supplies Online, or call 1-888-561-6406 to speak to a sales representative.